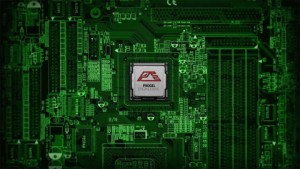 We are able to develop prototypes with flexible multi-layer technologies on metal surfaces, BGA, IMS, and special layers for switching or radiofrequency.
We design and manufacture electronic boards prepared for circuit testing.
We take care of optimisation of homes and internally develop testing activities in the laboratory, precompliance and validation together with the customer.
We develop project reviews and the final documentation.