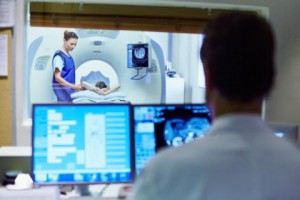 We have integration skills at the level of:
Equipment
Machines
Machine systems
From a regulatory point of view, we work in team with the customer in the presence of assessment and reduction of risk related to integration of equipment systems, also for MD applications.
We are equipped with a dedicated laboratory for activities of electrical integration of equipment and accessories on machines or tools.
In accordance with GMPs, we develop integration activities strictly in accordance with specific operating instructions and have instruments to ensure a deep level of testing in accordance with the checklist.