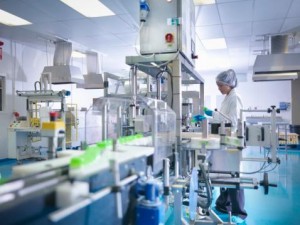 We develop projects and activate production for the electronic details of medical devices.
The skills of design, modelling and prototyping make us particularly competitive for the development of complete products, the organisation of production, production and activities of competitive improvement.
Our experience also makes us efficient and competitive in pharmaceutical and industrial plants where careful design methods and rigid production methods and validation can be appreciated.